Next-generation executive search
Helping companies gain superior access to future-proof leaders.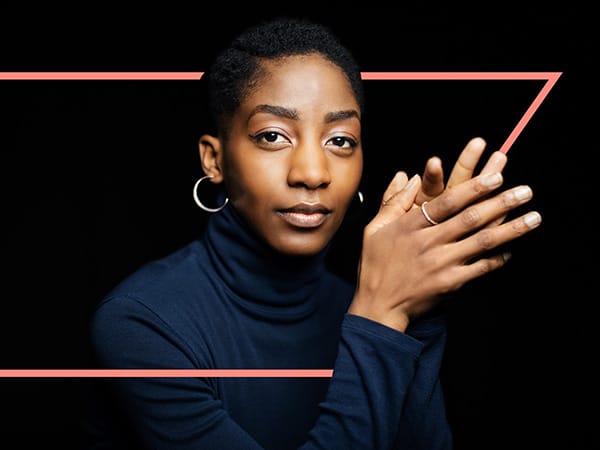 Talent remains the critical ingredient in the Value Creation process. Inclusive leadership, resilience and digital-readiness are the scarce talent traits upon which growth & success are built in modern organizations.
Pltfrm exists to find them.
We advise clients across sectors and geographies how to solve their leadership challenges.
In each project we undertake, candidates are evaluated through a precision-engineered process which utilizes industry leading assessment methodology to give clients a faster and more accurate lens on these traits.
This, combined with our network, track record, history in both Corporate HR leadership & Executive Search and experience in delivering leadership searches both cross-border and cross-sector, is our unrivalled proposition.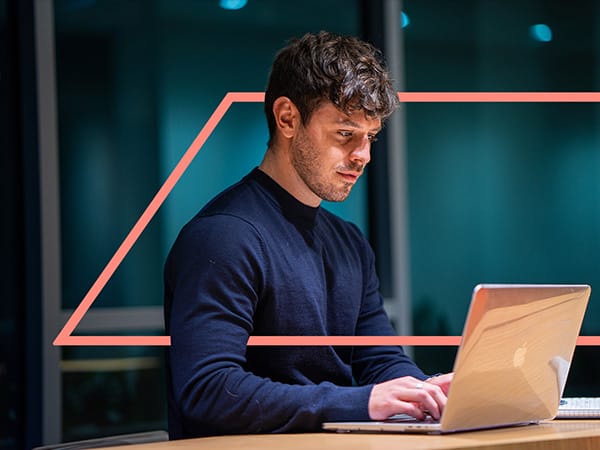 Contact us today to find out how we can help solve your leadership team challenges.