OUR POLICIES
Giving diversity & sustainability their pltfrm
We see economic success as a by-product of a sustainable and equitable business. In short; we know that we can do good by doing good. For that reason we approach our Diversity, Equity & Inclusion (DEI) and Environmental, Social and Governance (ESG) obligations extremely seriously.
Please read on. These aren't just words.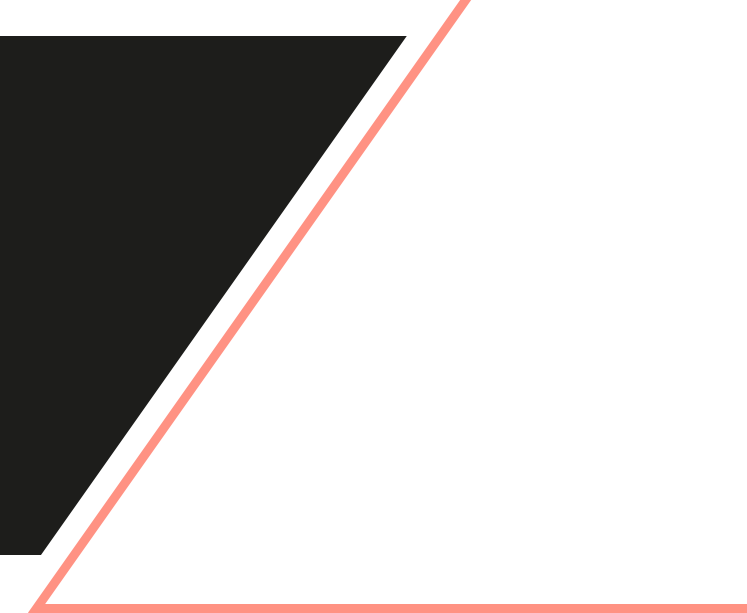 Diversity, equity and inclusion (DE&I)
Whether advising clients on their hiring decisions, or making our own choices which impact the growth and development of pltfrm, we don't make any distinction in our attitude towards Diversity, Equity & Inclusion.
Very simply, diverse teams generate favourable business outcomes and inclusive leaders foster diverse teams. For that reason, we focus on the cause rather than the effect, ensuring that any candidate we recommend, client we support, supplier we engage or employee we hire is committed to inclusive practices in support of a Diverse, Equitable and Inclusive culture.
A commitment to an equitable client, candidate or employee experience is non-negotiable and we pledge that everyone is treated in the best way for them, regardless of age, gender, sexuality, ethnicity, disability or anything else for that matter. 
So now you know where we stand.
Environmental, social, and corporate governance (ESG)
In our industry, we have a unique chance to contribute socio-economic growth, through encouraging the selection and elevation of high performing leaders who prioritise ESG.
We make the most of this opportunity through assessing, along with other competencies, inclusive leadership as standard. Further, our firm's pledge is market leading amongst human capital advisory & executive search companies:
A minimum of 2% net profits annually is allocated to the pltfrm ESG fund, which is governed by our advisory board and distributed to causes selected by them

 

We are striving towards a fully paperless environment, and in situations when printed paper is unavoidable for example at a client's request, we will always ensure that documents are fully recycled when disposed
All our staff, regardless or role or location, are encouraged to participate in a "net-giver day" away from the office, dedicated to a local charitable or environmental cause …

 

and yes, there will be pictures to prove it!