About us
Recruiting digitally-savvy leaders who build sustainably diverse teams
Pltfrm blends the human insight, interpretation and judgement you would expect from leadership advisory experts, with the latest talent and research digital technologies, to maximise candidate coverage and assessment.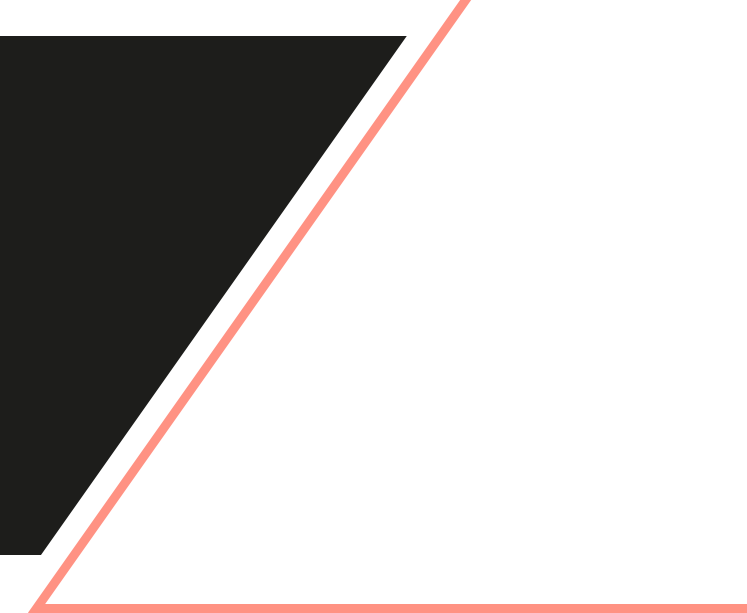 Talent expertise within corporate and digital functions
Pltfrm specialises in leadership roles within the core Corporate functions:
Chief Financial Officer (CFO)
Chief Operating Officer (COO)
Chief Human Resources Officer (CHRO)
Chief Product Officer (CPO)
Chief Information Officer (CIO)
Chief Technology Officer (CTO)
Chief Risk Officer (CRO)
General Counsel (GC)
and beyond…
However, we recognize that traditional functional lines are increasingly blurred where collaboration on themes such as Digital and Data is required- topics which cut across all of the traditional domains. 
The elevation of the Chief Data Officer & Chief Digital Officer (CDO) and the rise of the Chief Information Security Officer (CISO) to manage the risks that come with digital advancement, means a progressive technology-enabled search firm is required to understand these functions and the people within them.
Pltfrm is that search firm.
Our extensive experience gained from both sides of the client table gives us the ability and confidence to quickly pinpoint what is needed to solve a mandate.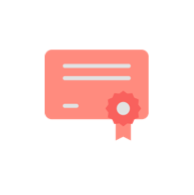 Assessment
Industry-leading assessments focusing on the qualities which matter most, via pltfrm foundations our proprietary tool, included in the cost of the search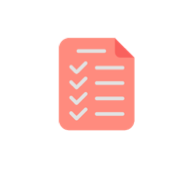 Process
A process governed by your specific needs, always including a relentless research execution phase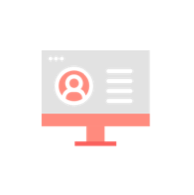 Data
Real-time client reporting and data analysis including candidate diversity information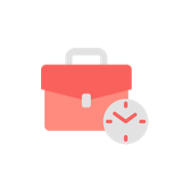 Structure
Thorough and disciplined search methodology, significantly boosted by attractive and tightly controlled off-limits
Sustainability
A fee that includes a meaningful financial ESG contribution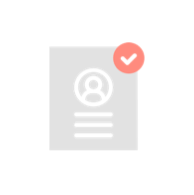 History
The full attention and focus from a team with an extensive track record and a passion for what they do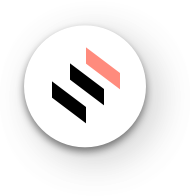 Based in London, Will has over 20 years' experience in leadership advisory and executive level hiring, most recently as a Managing Director with UBS where he led the 450 staff global Talent Acquisition function. + READ MORE
"Noise" – Daniel Kahneman
The slopes/culinary hits and misses
Chris is based in Zurich and prior to establishing pltfrm led the EMEA business and the global HR practice for a global Executive Search firm. + READ MORE
"Rebel Ideas" - Matthew Syed
Running/guitar when the family are out
Alex Howard-Jones
Chief Operating Officer (COO)
Alex is a founding member of the pltfrm team and leads all operational aspects of the business, a remit that spans executive assistance, marketing support, finance, HR, and legal among other topics. + READ MORE
Jane Eyre / Fearne Cotton: Speak Your Truth
Curious about the
 pltfrm process?