Our extensive experience gained from both sides of the client table gives us the ability and confidence to quickly pinpoint what is needed to solve a mandate.
You can expect…
Assessment
Industry-leading assessments focusing on the qualities which matter most, via pltfrm foundations, our proprietary tool, included in the cost of the search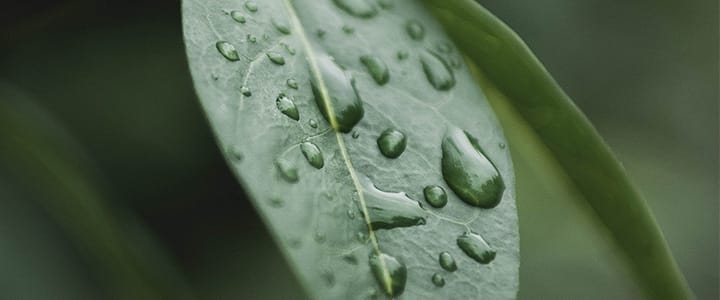 process
A process governed by your specific needs, always including a relentless research execution phase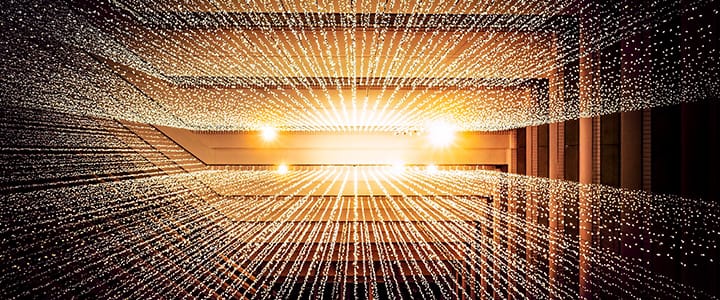 data
Real-time client reporting and data analysis including candidate diversity information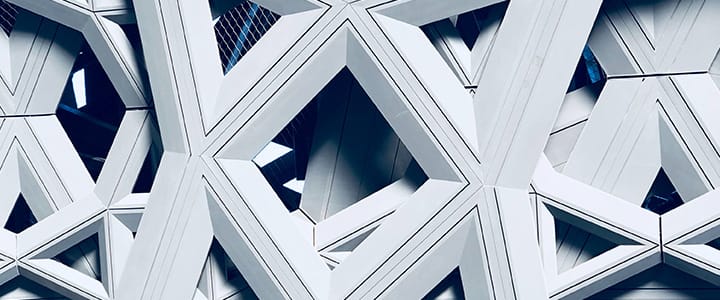 STRUCTURE
Thorough and disciplined search methodology, significantly boosted by attractive and tightly controlled off-limits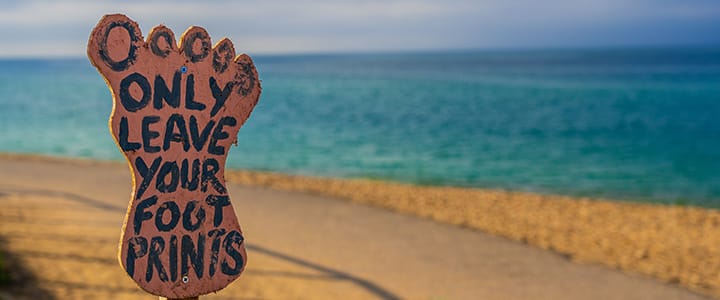 SUSTAINABILITY
A fee that includes a meaningful financial ESG contribution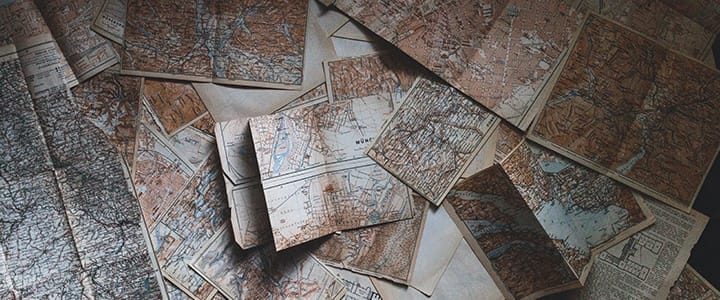 HISTORY
The full attention and focus from a team with an extensive track record and a passion for what they do
The pltfrm lens on leadership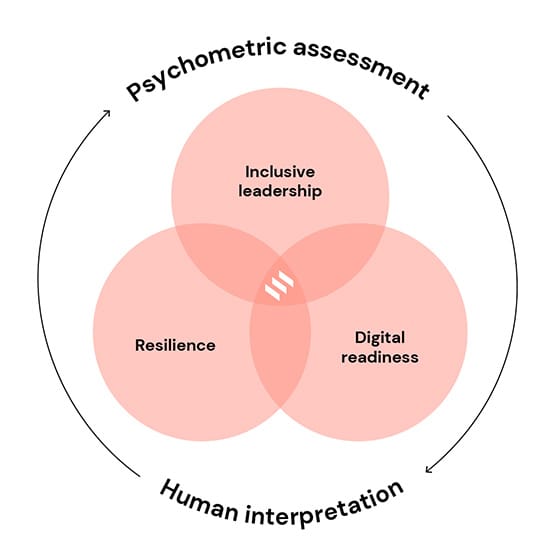 The pltfrm process
Day Zero
Discovery phase
Detailed consultation on requirements, landscape and objectives. Job specification calibrated to ensure gender neutrality.
day 5-10
Research phase
AI powered research, supplemented with existing pltfrm database and extensive partner network.
day 10-15
Pltfrm assessments phase
Candidates are assessed against requirements, using proprietary digital assessment tool, pltfrm foundations.
day 15-20
Calibration phase
Extensive briefing and de-briefing with panel to ensure rigorous outcome driven interviews.
day 20-50
Client interview phase
Real-time updates via cloud-based secured client portal.
day 50-70
Negotiation & close phase
Tightly controlled partner-led negotiation and closure, followed by regular dialogue throughout candidate notice period and subsequent onboarding.